by

internewskosova |

Comments off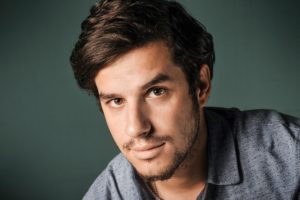 Taulant Osmani is a journalist at KALLXO.com since May 2016, committed to covering the day-to-day politics in Kosovo.
Soon, he is expected to graduate in Journalism at the University of Prishtina.
Few believed he could become a journalist. Nor Taulant did. Mathematics was once his dream, and now numbers make him nervous.
He likes rock music, poetry but also football. Prior to joining KALLXO.com, Taulant worked at Rrokum Television.